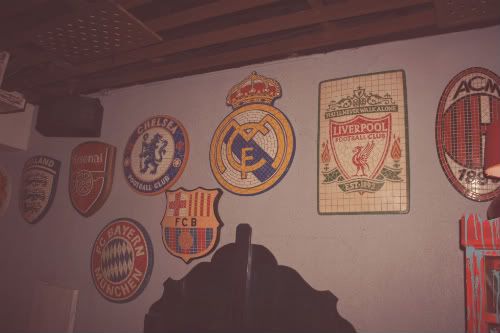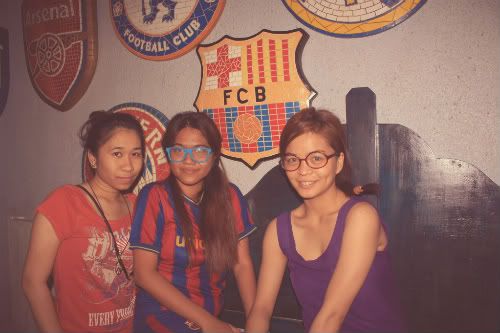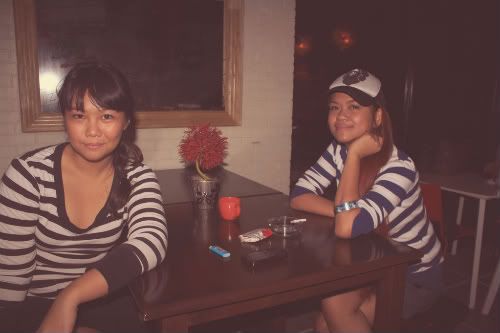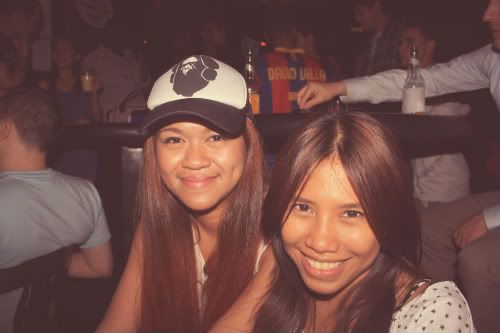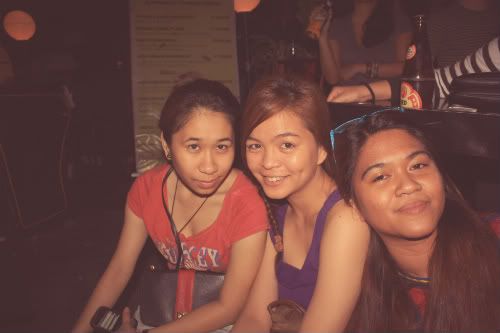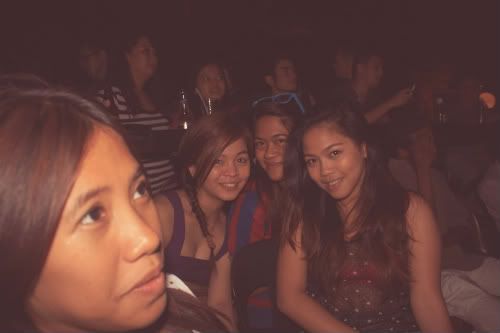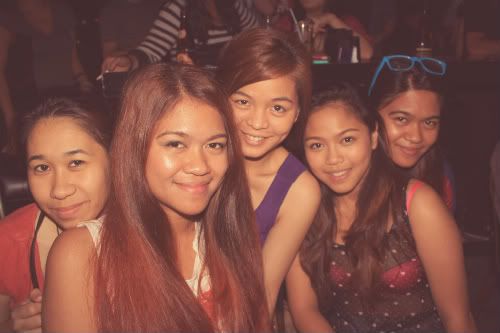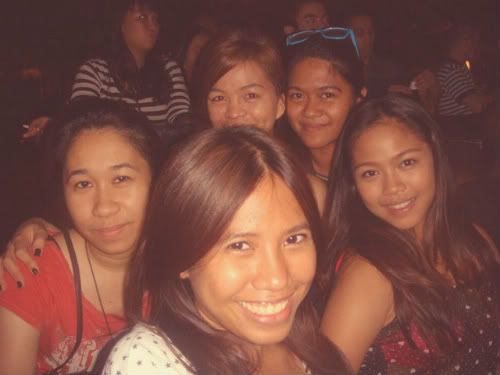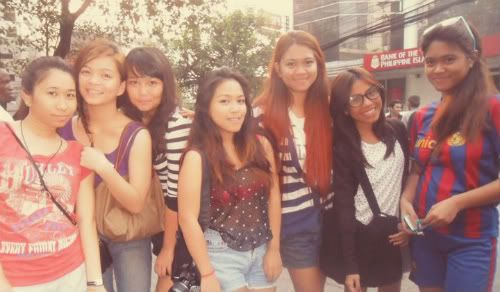 It was an intense night watching the game between FC Barcelona and Real Madrid. Most ball possessions were by Barca, and they made a goal because of a penalty shot by Messi and Real Madrid caught up by another penalty shot by Ronaldo. The gamed ended with scores 1:1 - amazing game, magical night!
Excited to watch another game with the girls and guy (Tj) ;)
p.s. I root for Real Madrid!