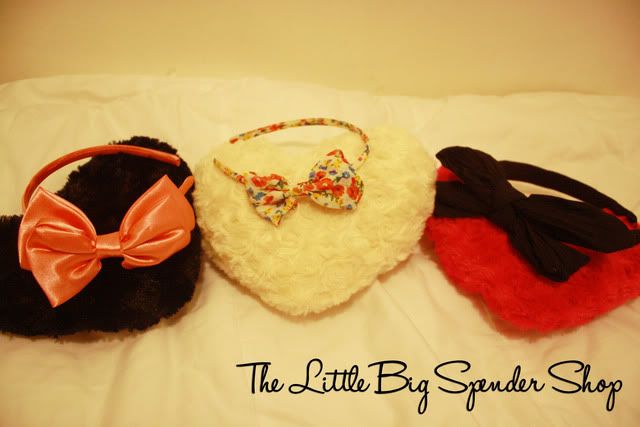 Hey everybody, I am selling my pre-loved items that are too big for me and that just doesn't suit me. I am also selling the items I barely use so... BUY BUY!
Rules:
x Please email me at innasantiago@hotmail.ph - on the subject area please indicate the item number
x Payment - BDO only.
x Once you email me, considered SOLD. So think WISELY.
x Courier - Air21 (there's shipping fee)
x You should pay 2 days after the reservation & I will be sending the item after 1-3 days after the payment is settled.
Fit to size S-M
Php 280
Item: 003
Artwork
Fit to size - S-M (almost like free size)
Php 250
SOLD
Item: 004
Skirt
Fit to size M
Php 300
Can be worn as a top if you are size S, like what I did to my best friend Lauren for a shoot for my project
SOLD
Item: 005
Forever 21
Php 250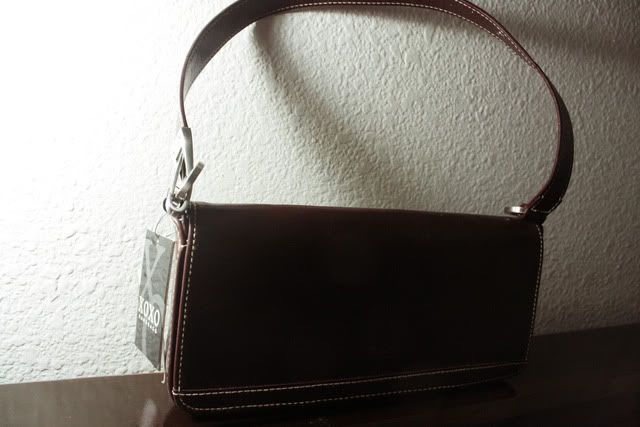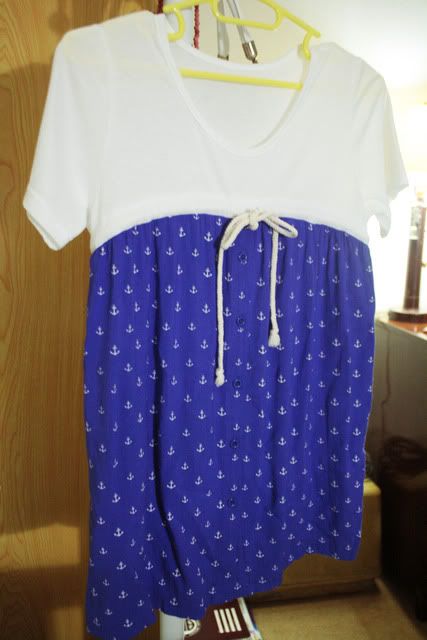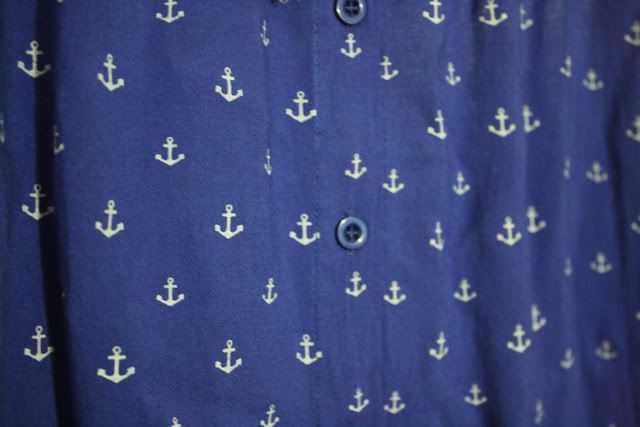 Item: 007
Fit to size M
Php 100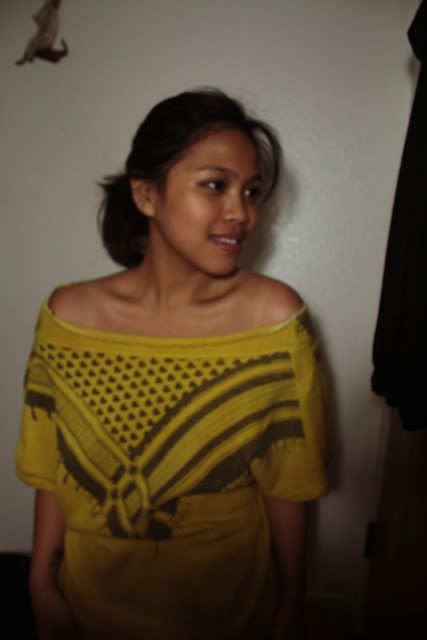 Item: 008
Fits to sizes M-L
Php 150