AVA has new brands at amazing prices line up just for you! Join them as they welcome August with fabulously chic and versatile bags from
Vieta
and international cult favorite footwear from
Melissa
!
AVA already started their August Sale for VIETA yesterday and it will last til August 19, 2011.
Vieta is know for its impeccable tailoring and elegant designs. International fashion publications such as Seventeen, Cosmopolitan and Instyle feautred Vieta bags in the "get the look for less" sections of magazines.
Paige Shoulder Bag
TAKE NOTE: VIETA has gained UNIVERSAL appeal mainly because of its success in delivering the very best quality designer bags that are trendy and completely unique at an affordable price!
Now who doesn't what that???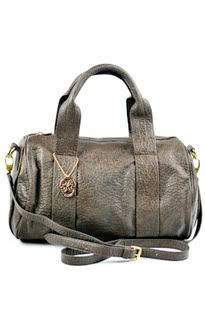 Deyn Handbag
Some of the great styles featured in this collection include the "Paige Shoulder Bag" and the "Sienne Satchel"
Sienne Satchel
"Even though these Vieta Bags are high-end looking bags, it still has pocket friendly prices which surely will fit one's budget!" says, Valerie Fernando, AVA's Merchandising Manager.
AND IT DOESN'T END THERE! AVA HAS TWO MORE SURPRISES FOR YOU!
After the Vieta bags sale, AVA will be featuring MELISSA shoes in a PRIVATE SALE event starting August 12, 2011 til' August 26, 2011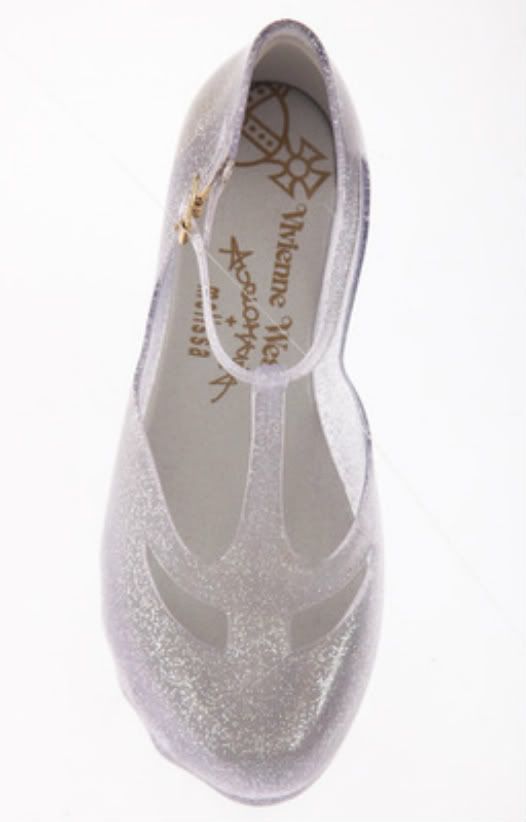 The iconic jelly footwear brand traces its origin from Brazil. And over the years, Melissa has collaborated with the
WORLD'S BIGGEST DESIGNERS
from different fields such as fashion designers, architects, and furniture designers to get avant-garde shoe designs. The sale will be featuring Vivienne Westwood, Karim Rashid (industrial designer, see more of him
here
) and J Maskrey.
AND DO YOU GUYS REMEMBER HOW I WON AN AMAZING PAIR OF JEFFREY CAMPBELL SHOES FROM AVA? READ
HERE
, IF YOU HAVEN'T READ IT OR IF YOU FELL AND HIT YOUR HEAD ON THE ROCK AND COMPLETELY FORGOT ABOUT IT.
Well, AVA is giving away another awesome opportunity to give away a pair of Melissa shoes and GIFT CERTIFICATES!!!
The "Rashid Wedge" which was designed by Karim Rashid, an award winning industrial designer, based in New York. His highly acclaimed work can be described as a combination of both modern and classic designs.
*~*~*~ THE WINNER ALSO GETS A GIFT CERTIFICATE WORTH PHP3,000 FROM MELISSA*~*~*~
"The collaboration is called MELISSA x KARIM. This is a beautiful project and a great collaboration to soften and domocratize our every day objects." Says Karim Rashid describing the design of the "Karim Wedges".
To WINthe pair of shoes and gift cards, you have to INVITE your FRIENDS to AVA. And here are the steps on how you can join the contest:
1. Log in to your AVA account
2. Click on the "Invite" tab
3. Select from 1 of 3 easy ways to invite your friends to AVA.
The person who gets to register the most friends before FRIDAY, August 12, wins the free pair of Melissa x Karim Shoes!!!
Not a member yet? GO TO - www.ava.ph/register/KarinaSantiago to register!
Please see www.facebook.com/AVA.ph for more details