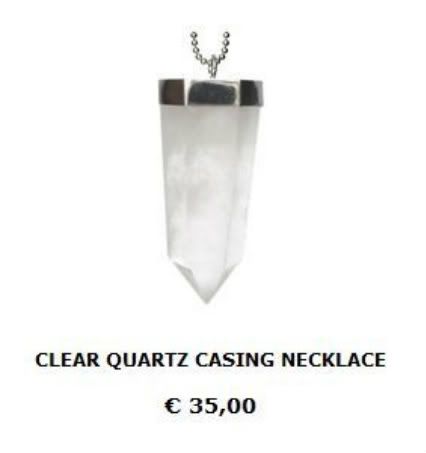 Check out these amazing necklaces from
Fashionology.nl
which I discovered from Andy of
Style Scrapbook
. You know that feeling the moment you see something beautiful and you feel that it is for you and that will be yours? Yes that feeling. So I am getting the Amethyst Casing necklace since it's my birthstone and another one. But I can't figure out what should I get! Help me choose using the poll which is on the right side of your screen!
And what I also love about these necklaces that the stones (or something) aren't small, they're actually big enough. Check the link above of Andy's blog to see how big they are!
x Going back to Manille in a few hours!