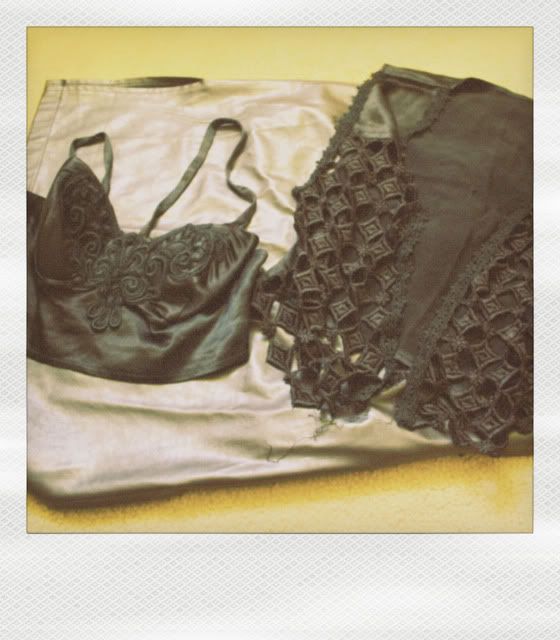 Look what we have here: a long leather skirt that was given by my sister and will be planning to cut it a bit shorter; a cropped corset-ish bra-ish thing. What do you exactly call those? But it's a piece of lingerie and we all know that only wearing a lingerie paired with something more conservative is a nice look. It is just like what I did here, a long leather skirt + a lingerie. This keeps balance and not to look slutty.
Last night, I was actually planning to sell these items but I changed my mind. I am actually going to use them. AND the two items (lingerie and vest type) are hands-me-downs from my mother.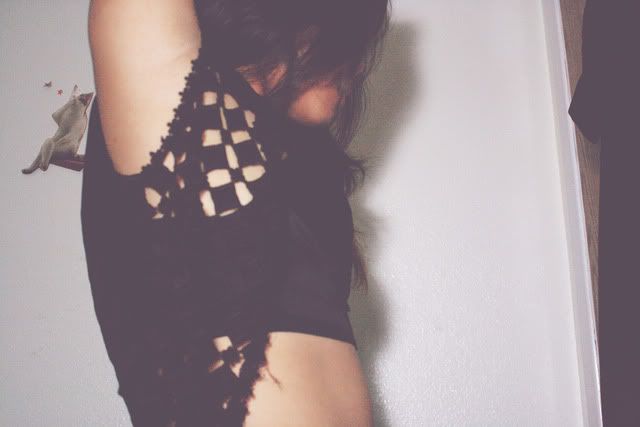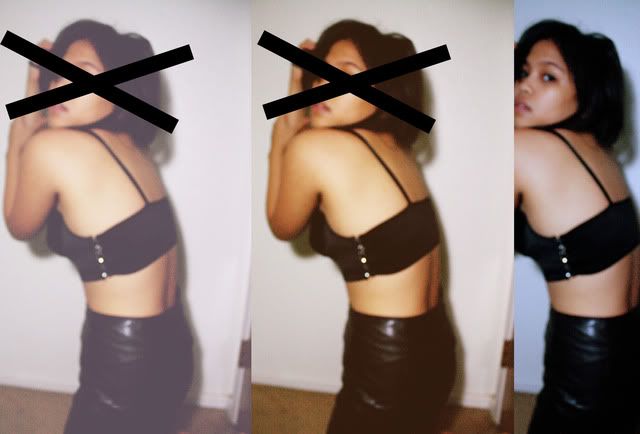 Also watch out for new items at The Little Big Spender Shop! Thanks everyone for supporting & visiting. I love you all!
Le Disko by Shiny Toy Guns